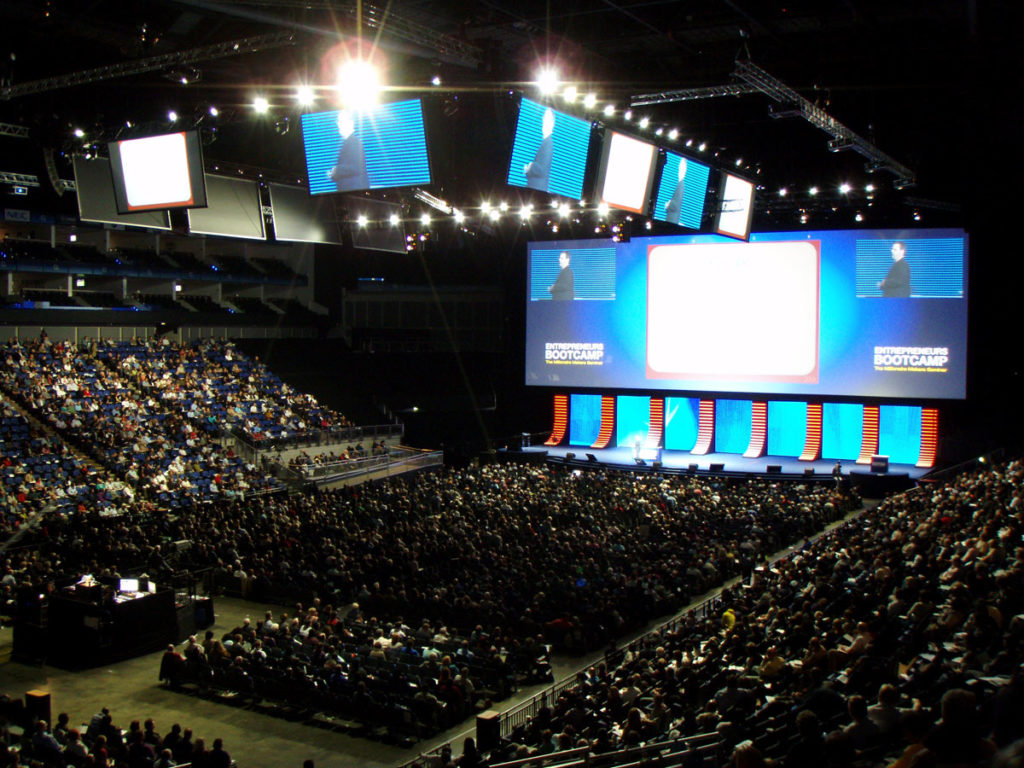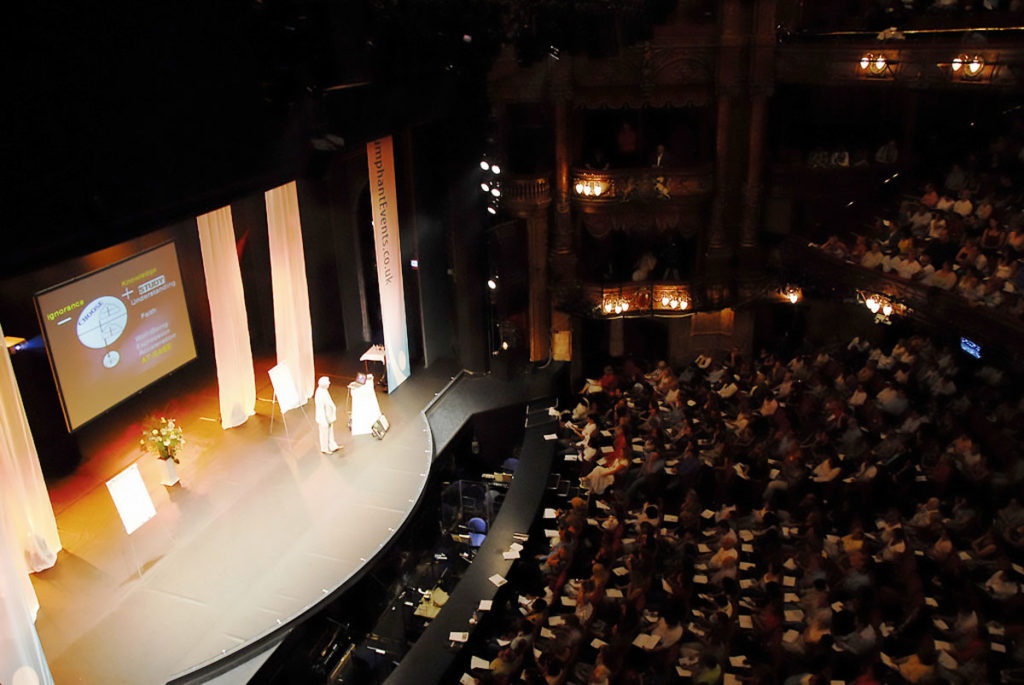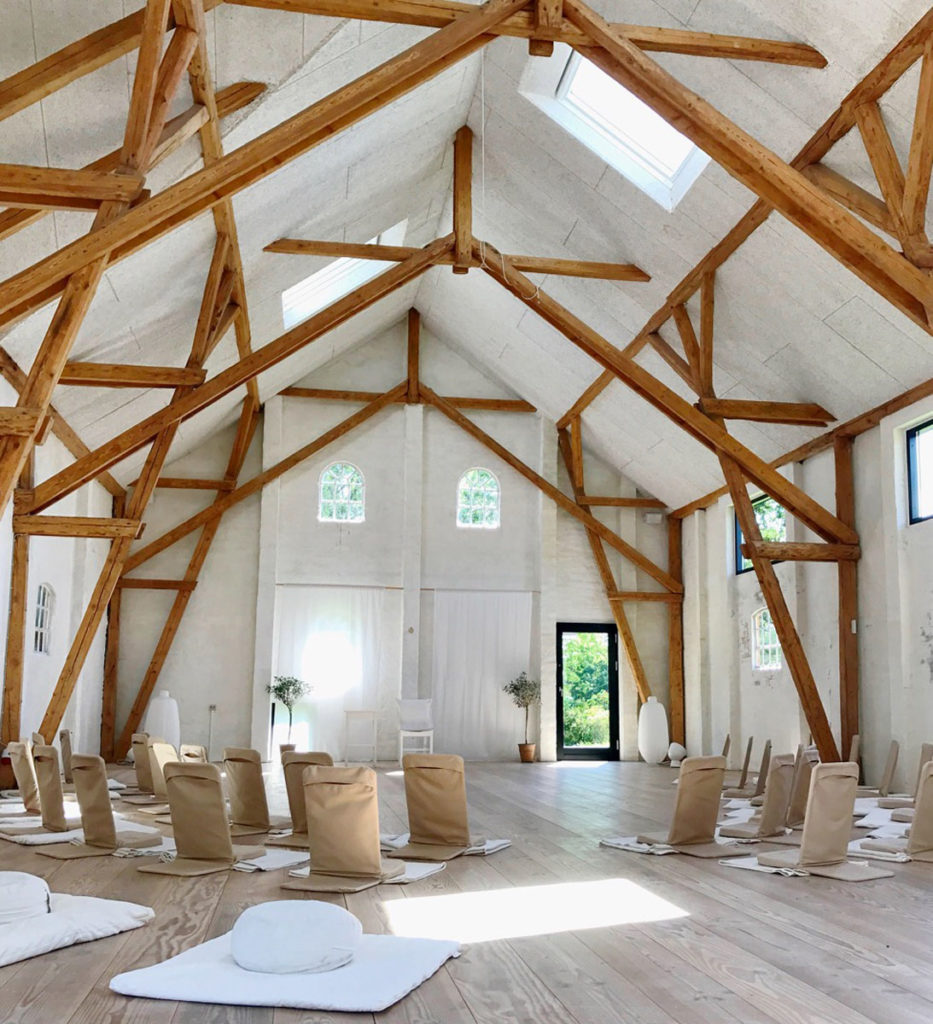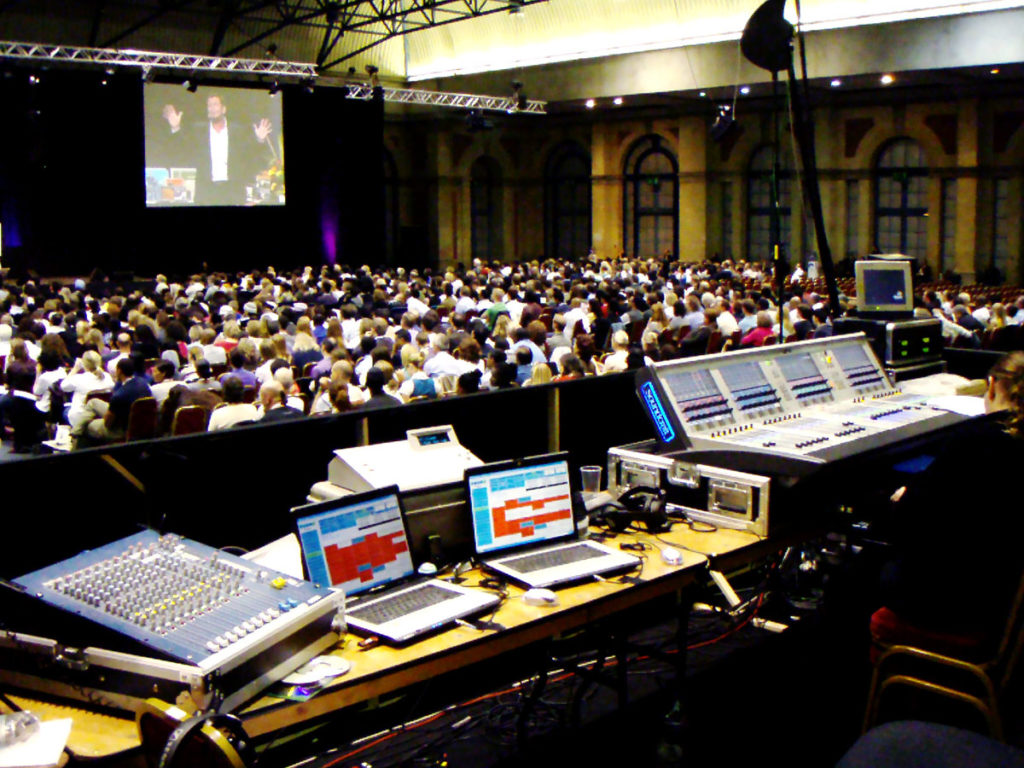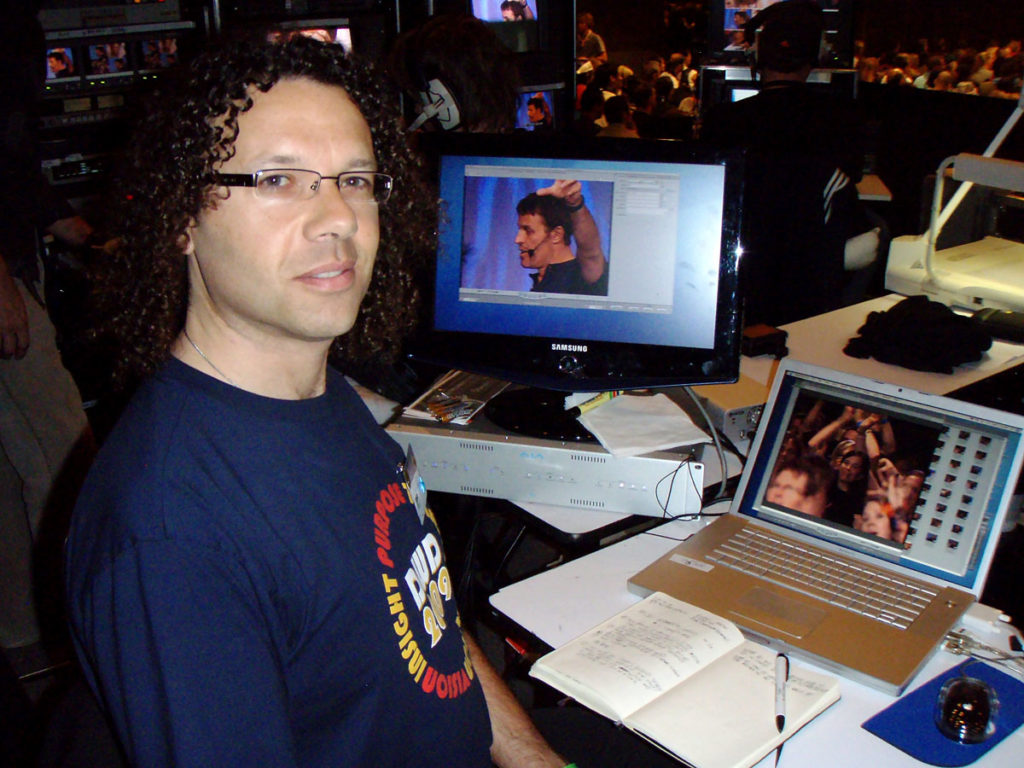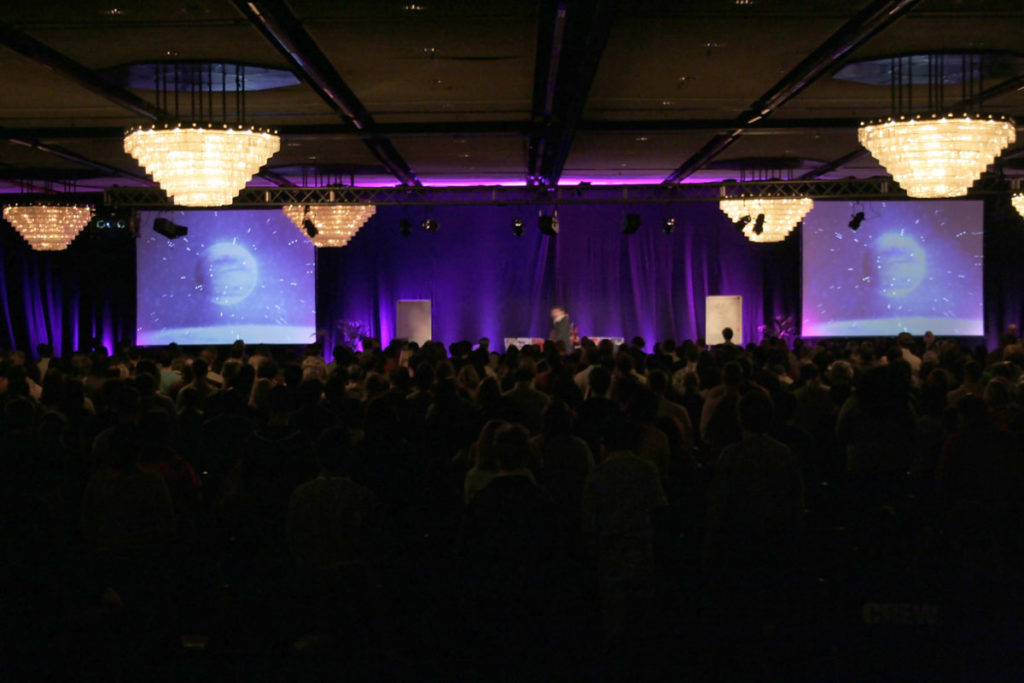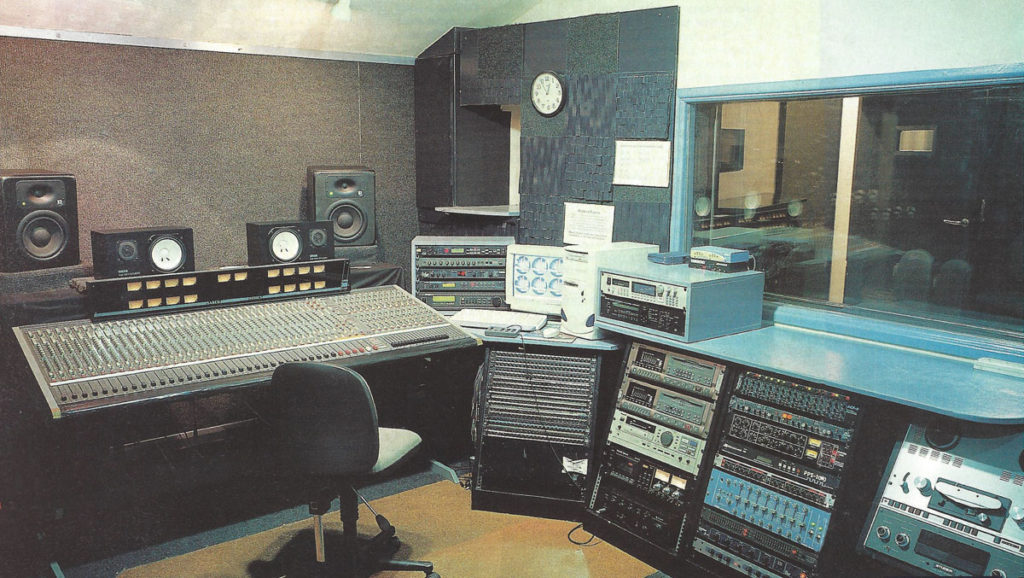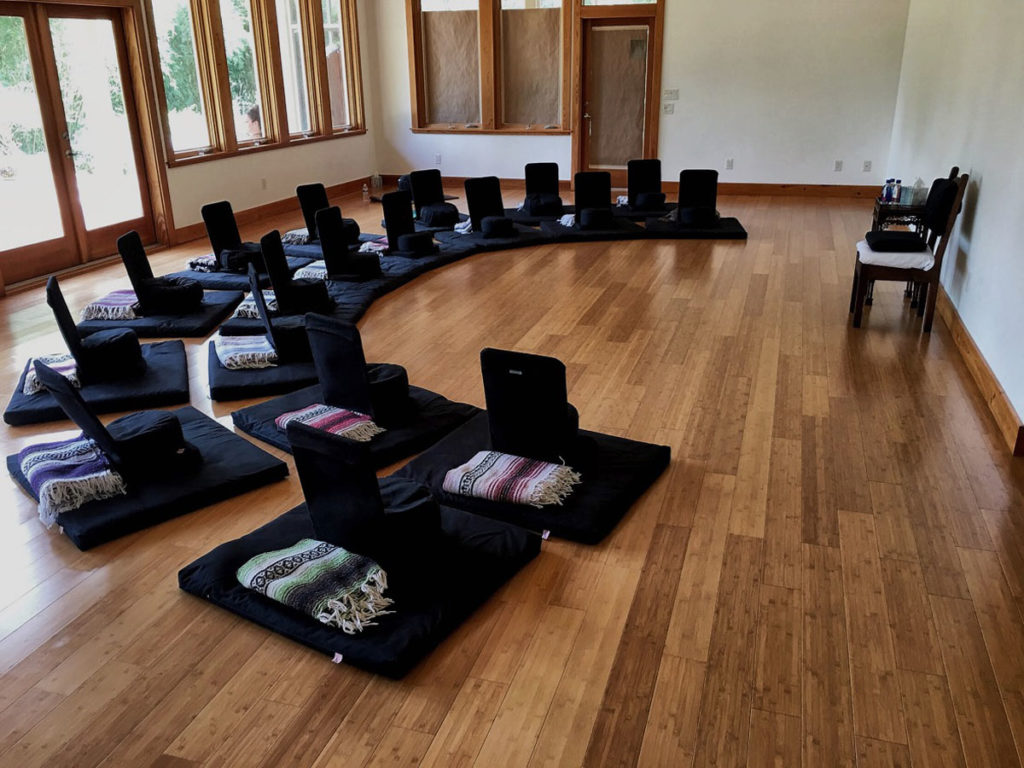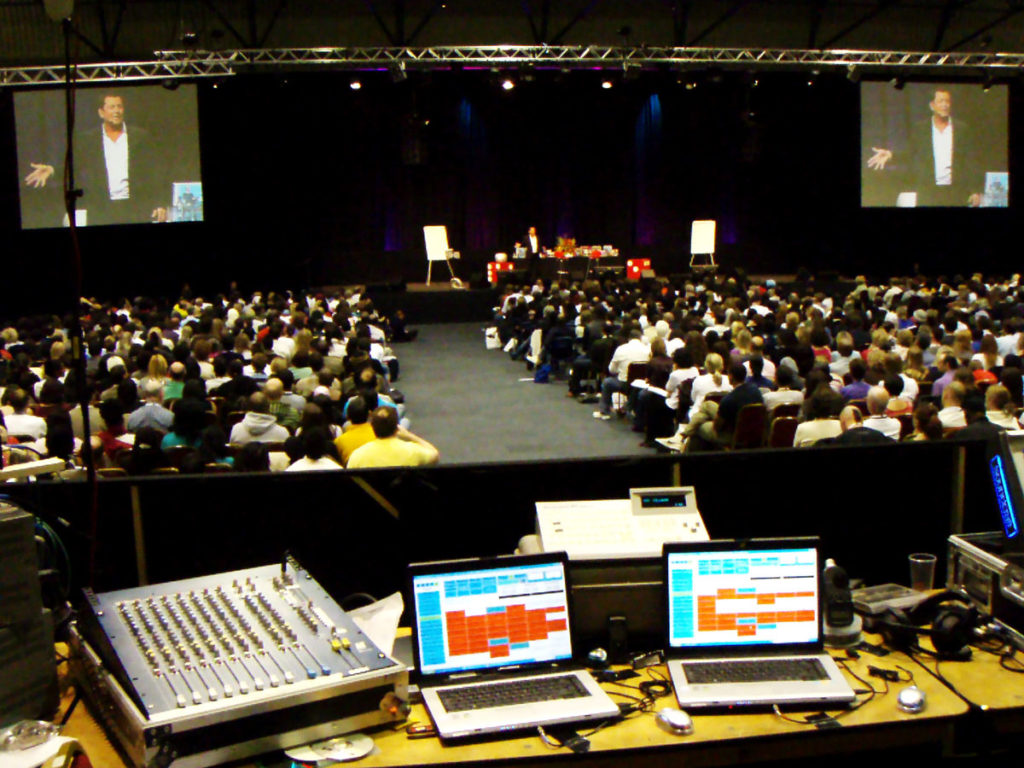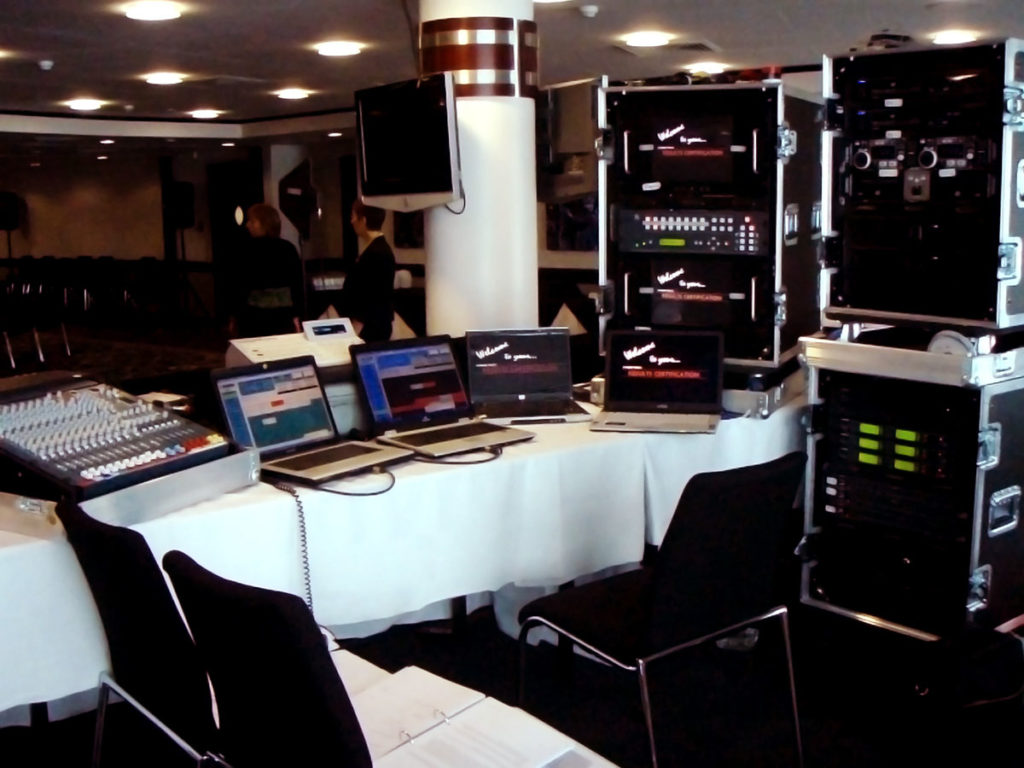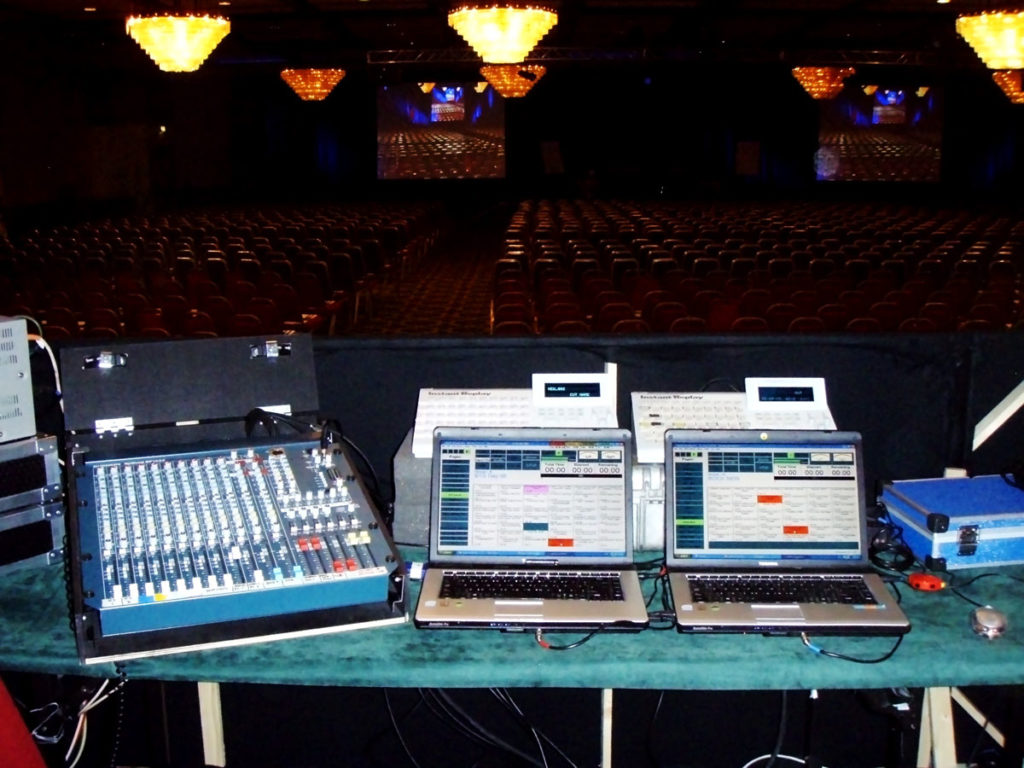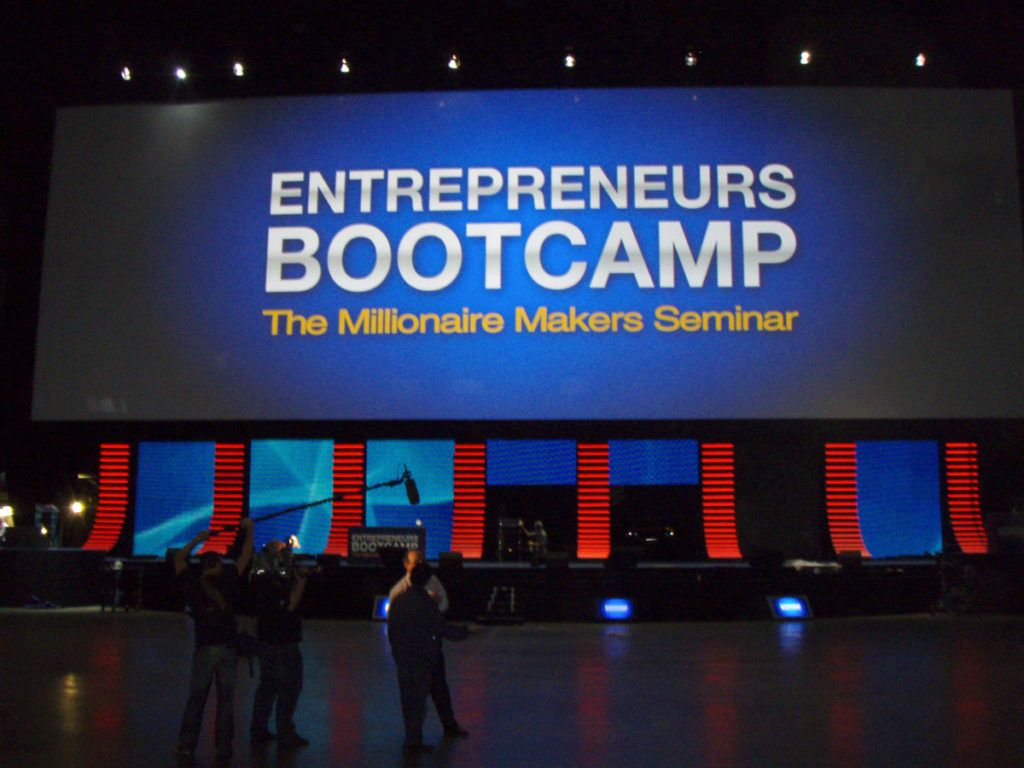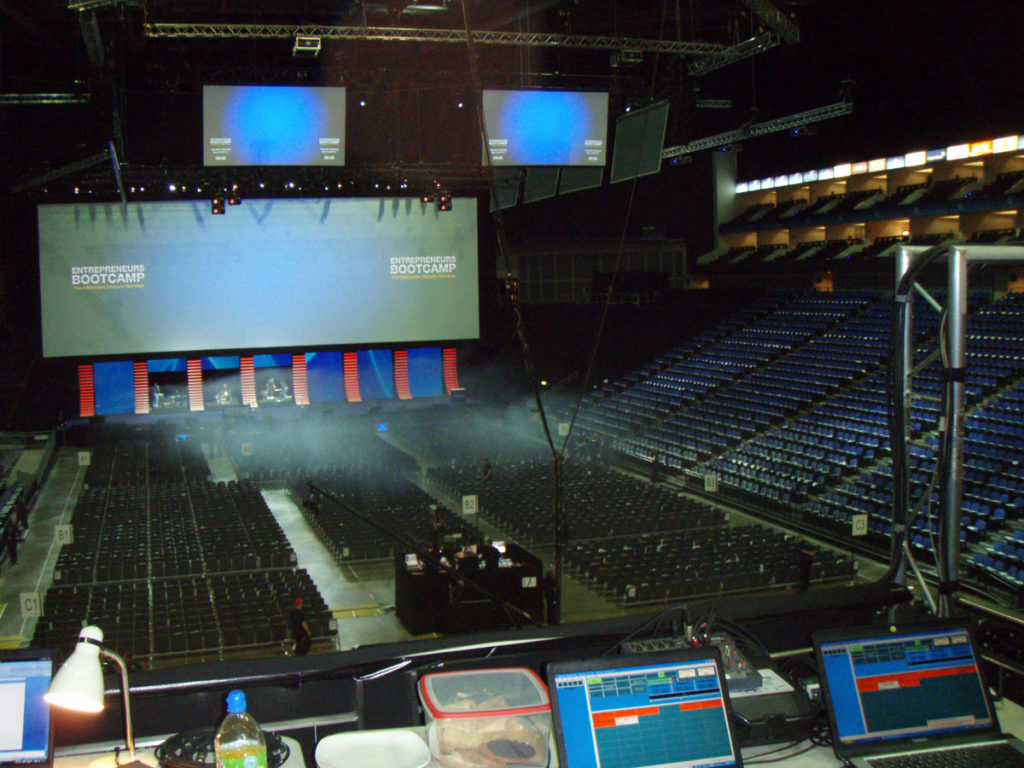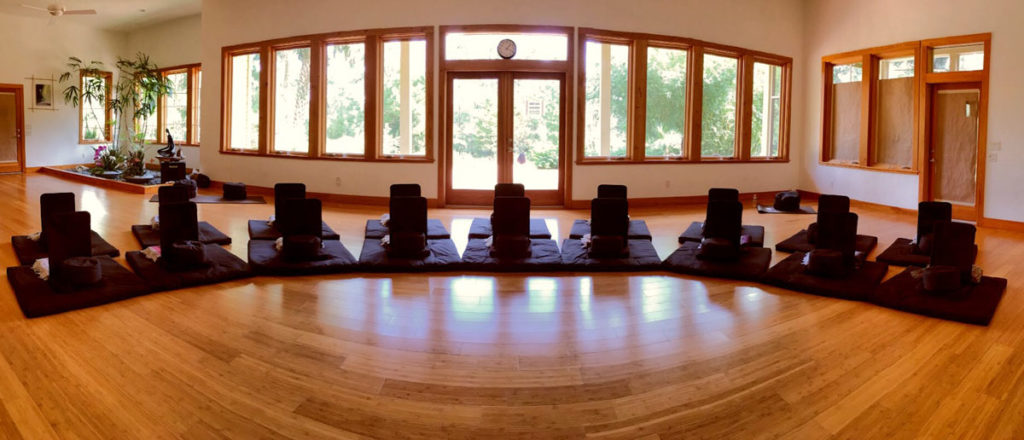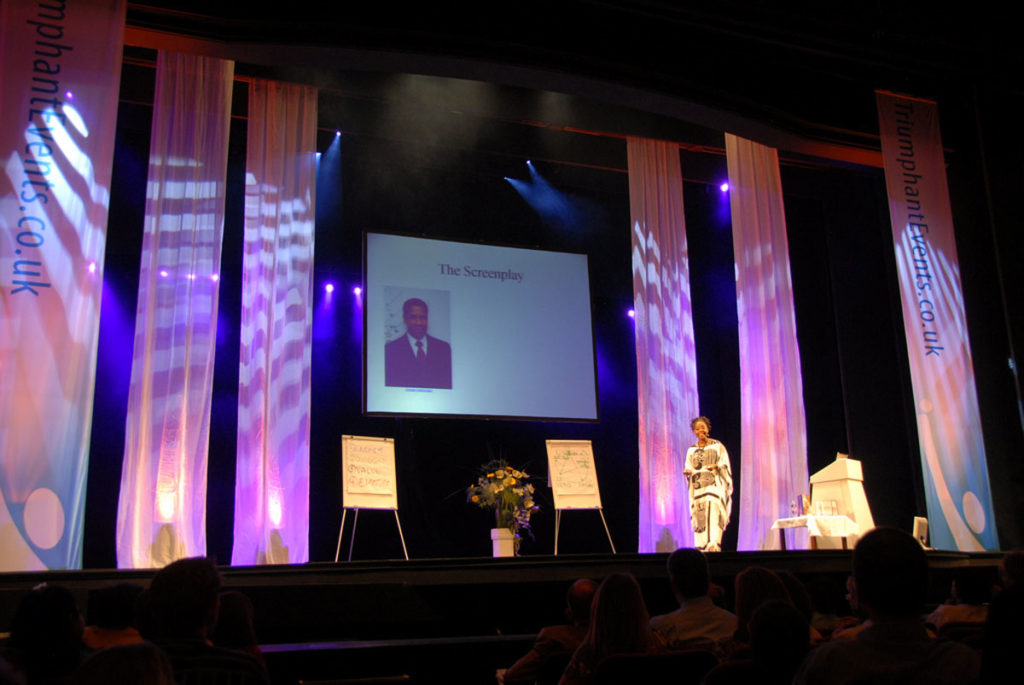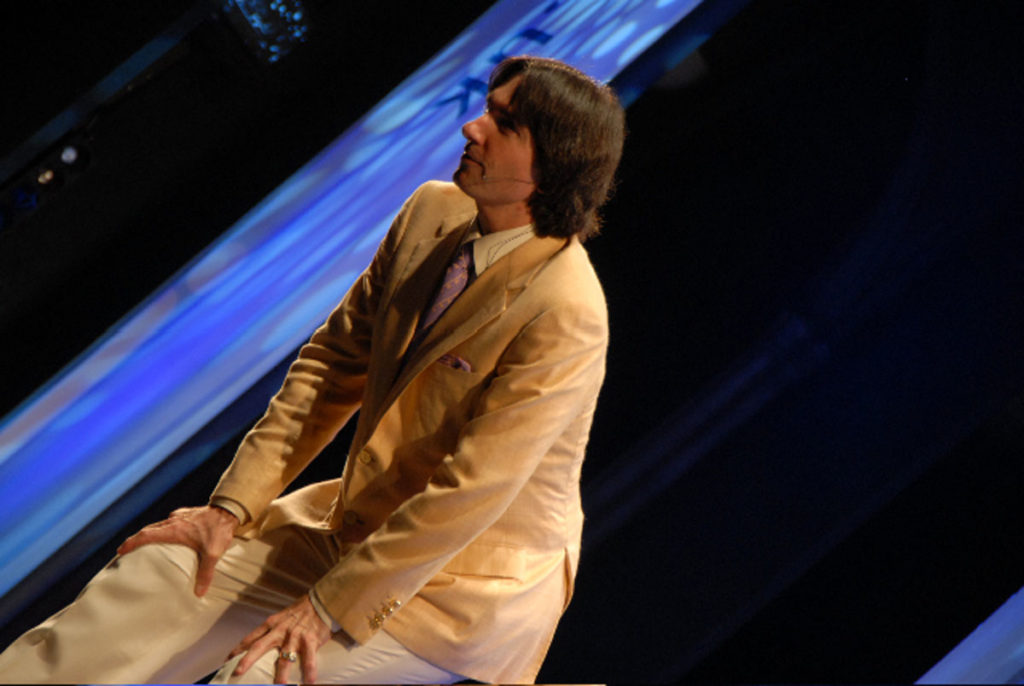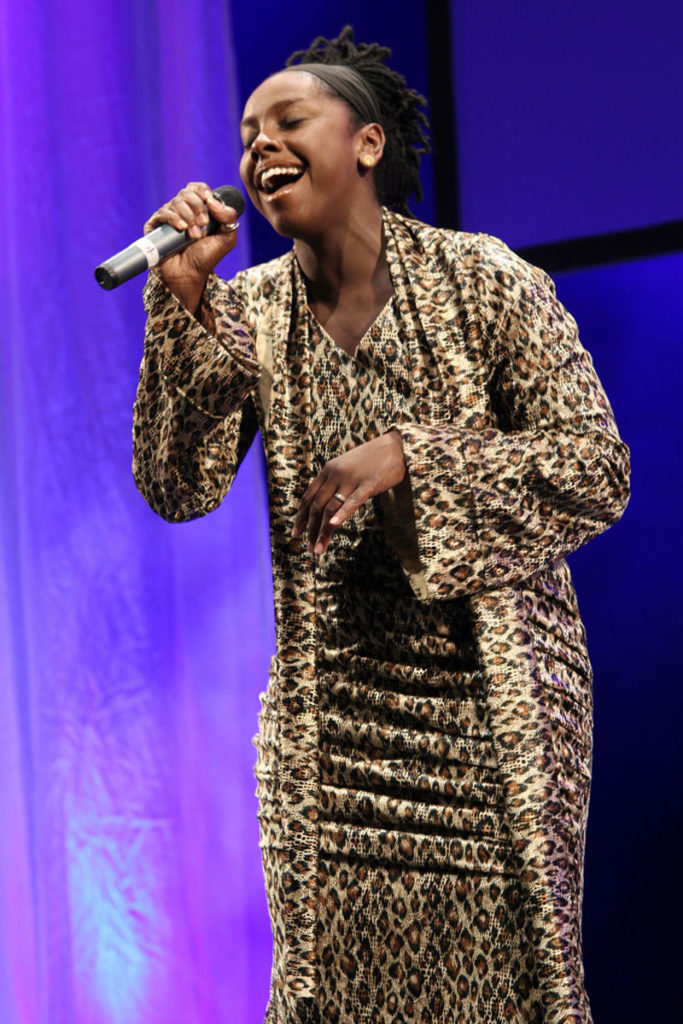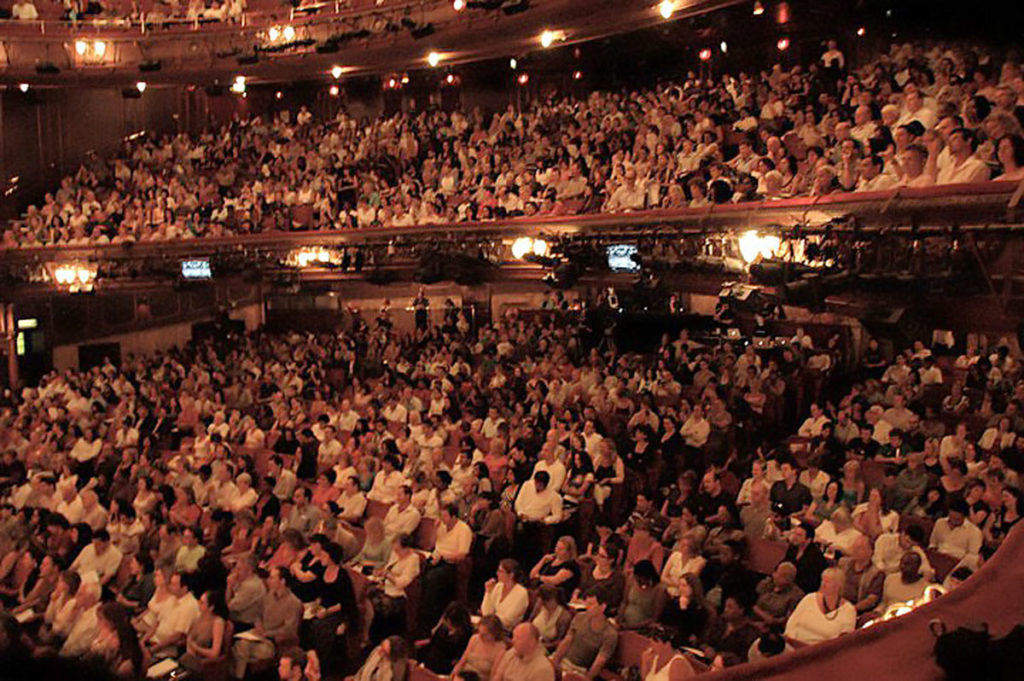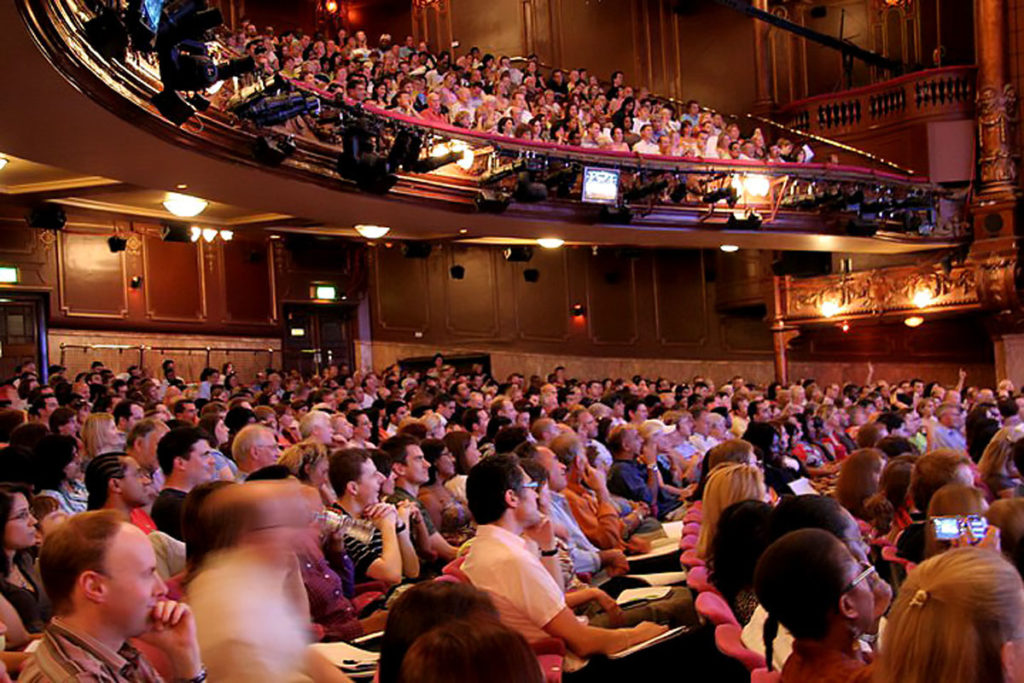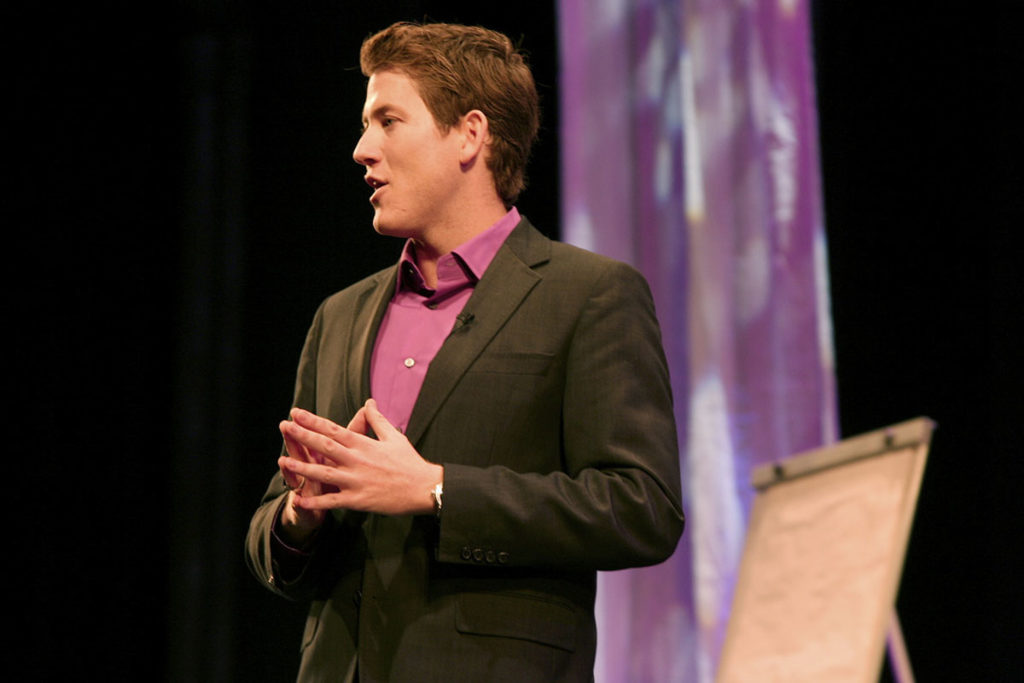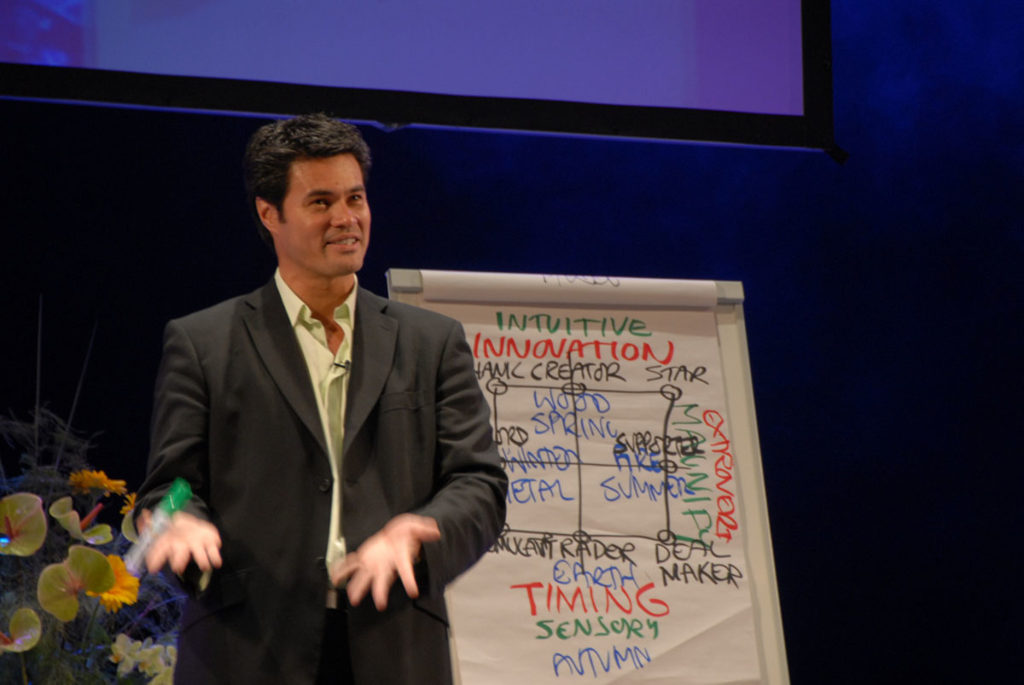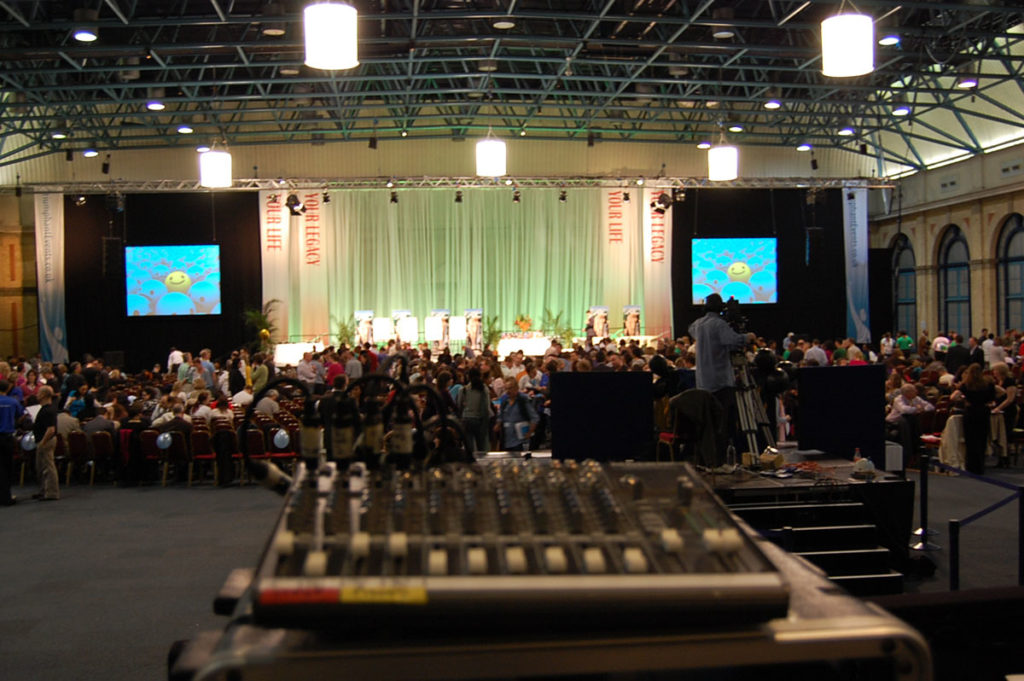 ​​Delivering Inspiration
​​I've had the privilege of working with some of the world's top speakers, authors and entrepreneurs since 2005, producing over 300 events, together with digital products and online media (following a 20 year freelance career in the London music industry). My extensive experience in this field is available to you.
Event audio-visual production, recording and broadcast
Intimate 6 person retreats & workshops to 10,000 seater seminars
Post-production editing for digital products & marketing media
Event production, product creation and online media consultancy
Specialist in online marketing for speakers, authors and entrepreneurs

This was a period of massive growth for me, being paid to sit through thousands of hours of intensive, high-level training (worth hundreds of thousands of dollars), and to observe and learn from the deep and profound work of worlds best in personal, relationship, business and spiritual development.
I have taken all I learned, studied and practised into my world, and into a new field of work.
Find out more here.

Mo Latin